For An Estimate Please Fill Out Our Contact Form
Don't take our word for it, hear from our previous customers!
Reviews
We offer dump truck hauling services. We have a tri-axle truck and a single axle truck for when you don't need the added weight on a drive or smaller loads. We can haul stone, dirt, rip rap any kind of agrates that you many need. As well as sand, topsoil, mulch and much more. 
Hauling experts like Apex Concrete & Hauling can not only save you time but also money when dealing with dump truck hauling and removal. We have the proper equipment that will be the most effective in quickly hauling any material. Companies like ours, with the proper equipment can also save you money on labor costs as it will take less time to haul any material with the correct equipment. We will also handle proper waste and recycling practices that are beneficial to the environment.
Hauling Construction Materials:
Construction materials such as uncrushed aggregate or gravel are some of the easiest materials to haul. Haulers who load this material don't need to spend much time and money maintaining their truck. This is because after the material is unloaded the truck is still relatively clean. The most effective type of truck for static materials is quint-axles trucks with an aluminum body.
Sand and gravel are considered types of aggregate material. These materials are considered static "bulk" materials as they require some sort of breakdown before they are able to be used. Sand is commonly used in asphalt mixing, water filtration, and backfill. Gravel can be seen used mostly in landscaping projects. Gavel is used to preventing erosion, channel flow control, and garden landscaping. Lastly, gravel is used to prevent water leaks and can be seen in foundation construction, driveways, and flowerbeds.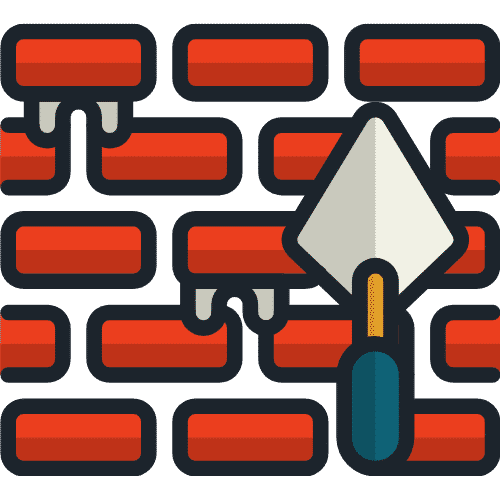 Debris Removal:
Other than hauling static materials, trucks can be used to transport debris and dirt away from residential and commercial settings. Professionals will be able to effectively remove any debris or unwanted material and transport it to a landfill. They also are equipped to know what materials are able to be recycled in order to help the environment.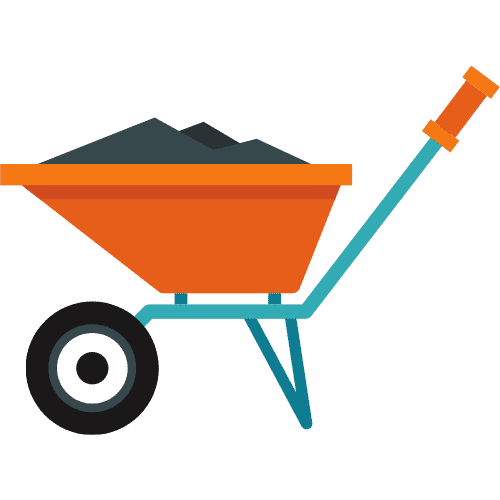 How Much Can a Truck Haul?
How much a truck can haul depends on the overall size of the truck. Larger trucks can haul up to 32,000 pounds (about 16 tons) while smaller trucks can transport around 14,000 pounds ( or about 7 tons). The type of truck also factors in when determining how much it can transport materials. Dump trucks can haul around 12 cubic yards of dirt. Every individual truck, depending on the type and size, should have a gross vehicle weight rating that can be found on its registration. This gross vehicle weight rating determines how much material a truck can carry. 
Larger-sized dump trucks are especially useful in larger construction projects. These large trucks can carry away tons of weight of materials from a construction site. Professional as will also make sure the materials go to their specified location, meaning waste will go to a landfill while recyclable materials will go to their corresponding location.
Dump truck hauling is an important service that helps transport all sorts of materials. These materials can be static materials such as sand and gravel that can be used in landscaping or construction or removing debris and dirt from residential or constriction sites. Trucks come in various sizes and styles that are able to help effectively transport any materials. Professionals will also make sure the material you are transporting will be brought to its corresponding location. It is important to discuss your hauling needs with experts as they know how to help you the best.
Contact us for North Carolina Hauling Services Today!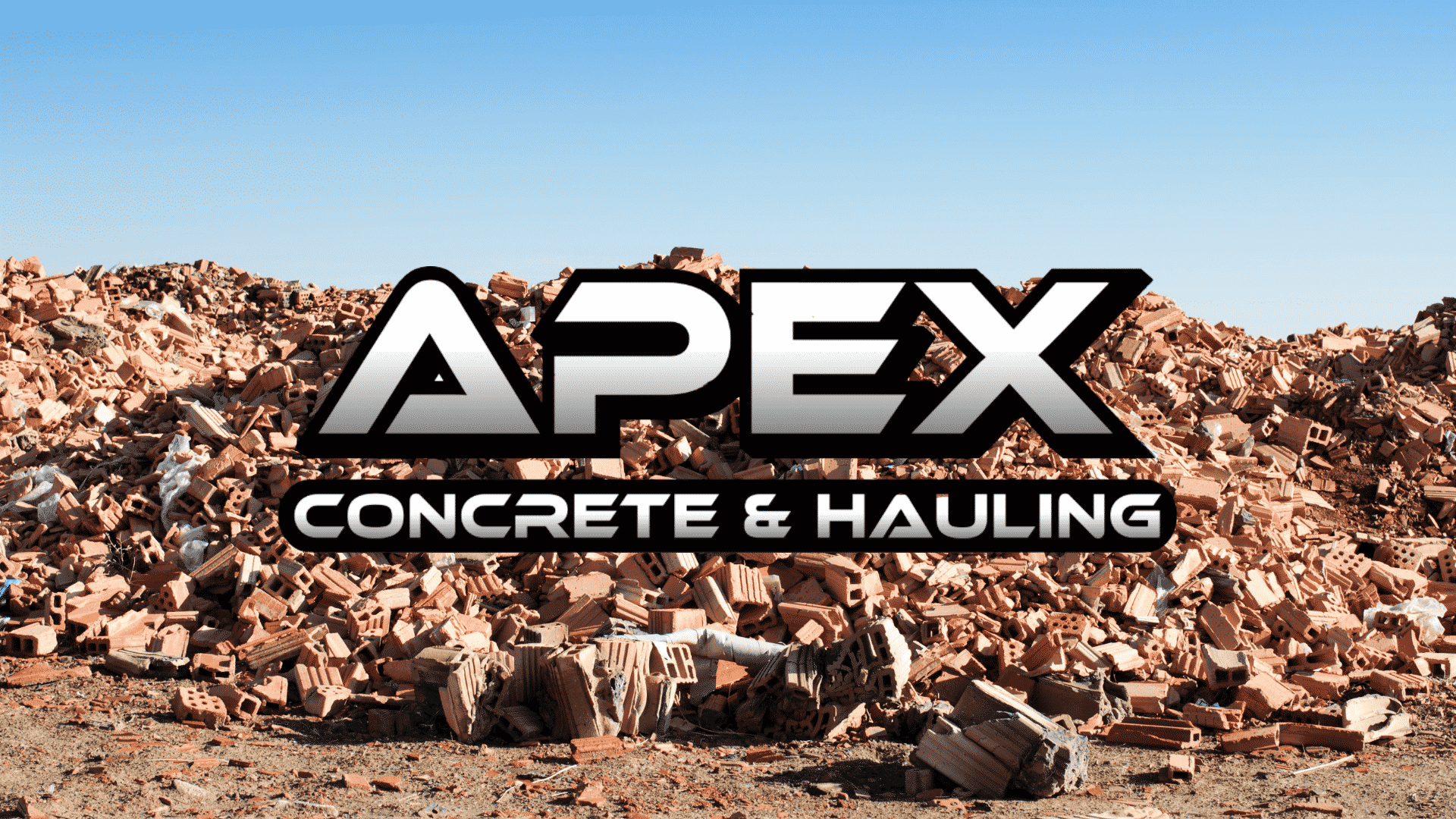 Where Do Hauling Companies Haul Their Waste?
Nobody can deny that waste removal is necessary and should be done regularly——the average person produces …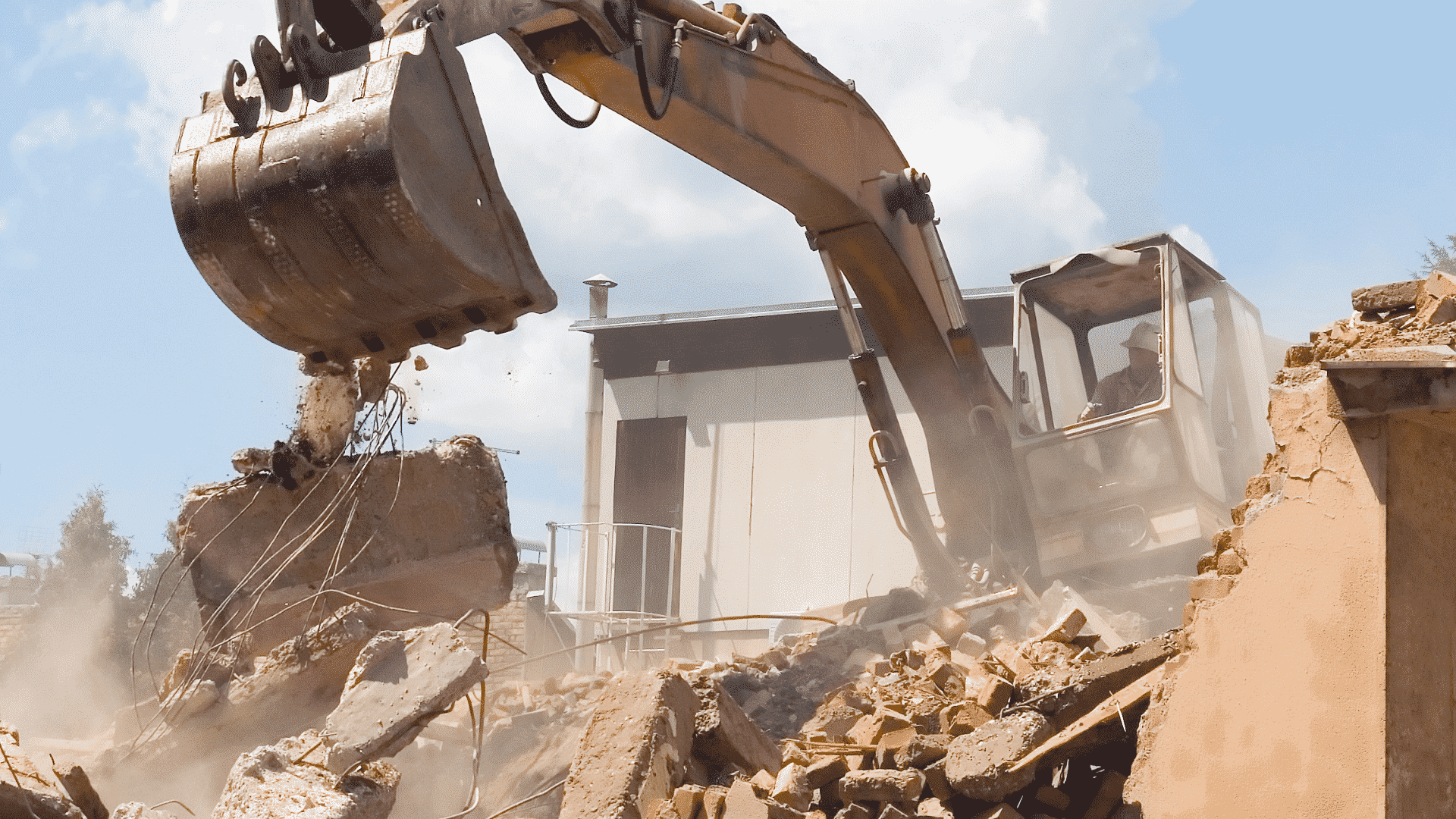 How To Properly Remove Debris From A Construction Job
When it comes to removing debris from a construction job, hauling companies like Apex Concrete & Hauling …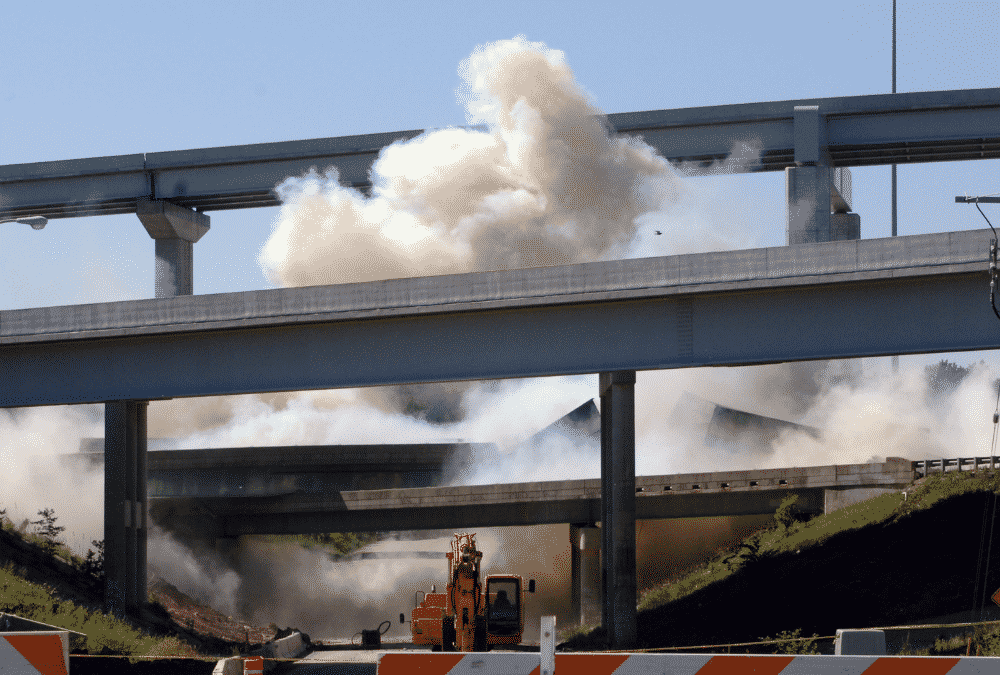 The Process of Concrete Demolition
Concrete structures may need regular maintenance procedures, such as resurfacing or patching, especially when they have superficial cracks …
We'd like to hear from you, even if it's just a question, we'd be happy to give you an answer! Reach out to us through, email, phone, or our customer contact form and we will get back to you as soon as possible!
Get In Touch With Us Below!