North Carolina's Most Experienced Concrete Experts
Your local Concrete contractor in North Carolina. We are dedicated to bringing you the highest quality Concrete Contractor Services at the most affordable rates.
For larger projects, please let us know if you have blueprints or schematic.
Professional Service and Communication
Quick Quotes on ALL  Services
North Carolina State Insured Workmanship
Timely arrivals in Greensboro, Charlotte, Wilmington &  all surrounding Areas.
Fill out the form below and a Apex Construction Services team member will get back with you as soon as possible
Read a few of our client's reviews. Our customers are what makes us strive the be the very best Concrete Experts in Madison North Carolina and the surrounding areas.
We wanted to change the look of our back yard by adding a patio. A friend of ours recommended Apex Concrete & Hauling, and we couldn't be more pleased with the finished product. We sit by our new stone fire place almost every night now!
Great job!
Apex Construction Services was fantastic to work with. I am a contractor out of Madison NC and we needed a reliable team to help us install the foundation on our new home. Very pleasant to work with and extremely efficient. Thanks guys!
We called Apex Concrete & Hauling because our driveway was looking more like a highway with all of the potholes that appeared over the years. Michael and his team paved us a new beautiful driveway in just a week!
Your Local Concrete Contractor in North Carolina Triad Area
We are the most reliable concrete team in the triad area. With our North Carolina native Concrete crew, we know the do's and don'ts to properly and efficiently take care of your residential or commercial needs.
Besides providing professional expertise and quality services, Apex Construction Services offers fast quotes and honest prices on all of the services we provide. North Carolina Concrete Pros are only a call away!(336) 900-6212
Ready On Your Call
Give us a call or fill out the customer contact form on this site, and a representative will contact you as soon as possible.
Fast Quotes
We proudly provide quotes for your Concrete projects that come with a no hassle, no obligation guarantee.
Concrete Services
We offer a wide range of Concrete services in North Carolina. Should you have a need that isn't listed, let us know.
Your North Carolina Concrete Experts
If you are in need of concrete, call Apex and we will bring your project to life. We offer residential and commercial concrete services in North Carolina. The major areas we service are Greensboro, Wilmington, Charlotte, High Point, Burlington, Kernersville, Clemmons, Winston Salem, Boone, and all of the surrounding areas. In addition, Apex provides services in some parts of Virginia and Tennessee. We have both the skill set and experience to handle different types of projects.
Get your quick quote now by calling (336) 900-6212. or contact us by email at [email protected] and we will be happy to answer any questions you might have!
Read More About Apex Construction Services
Call now for a Real Quote On Your Concrete Project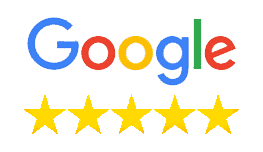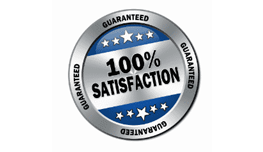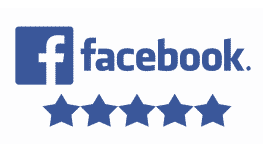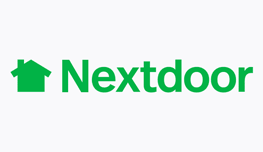 We'd like to hear from you, even if it's just a question, we'd be happy to give you an answer! Reach out to us through, email, phone, or our
customer contact form
and we will get back to you as soon as possible!
Get In Touch With Us Below!
Serving North Carolina with Quality Construction Services
Serving These North Carolina Cities & the Surrounding Towns…