For An Estimate Please Fill Out Our Contact Form
Don't take our word for it, hear from our previous customers!
Reviews
If you have concrete around your home that's cracked or uneven, such as a sidewalk, driveway, patio, or pool deck, Apex Construction Services offers the concrete repair options you need to help you protect the look of your concrete and keep the area free of tripping hazards.. When concrete settles, cracks, or becomes uneven, you could end up with pooling water, uneven surfaces, and potentially dangerous tripping hazards. Plus, cracked concrete looks bad and lowers the value of your home.
We use the latest technology and techniques to level, seal, and protect your concrete. Contact us today to request your on-site inspection and free cost estimate.
Looking for Concrete Repair? 
Potholes Repairs
Potholes are an annoying part of everyday life, but they don't have to be. If you have a pothole on your property, don't just keep dealing with it. Apex Concrete can repair any pothole on your property with ease. Repairing potholes with concrete comes with all of the same benefits that comes with building things with concrete, longevity, durability, and a smooth and easy repair to an annoying issue. There's no need to risk your car, filling up potholes is a simple and pain free process.
Concrete Crack Repair
Cracks on your property can make your whole house look less quality than it actually is. They also can become hazards if the cracks are big enough. Apex Concrete can fill up those cracks with no problem at all, no more potential hazards to you, or your family, and no more stares at the cracks in your property. Apex Concrete can make your property look like new again, without anyone even being able to tell that it had to be filled. Cracks with filled with concrete will continue to be filled for many years to come.
Concrete Wear and Tear
Wear and tear is something that is unavoidable, especially when it comes to things you use every day. Things like concrete floors, driveways, and other concrete-related structures will take a long time to deteriorate in comparison to other materials, but some upkeep is still required after enough time has passed. Apex Concrete can apply a fresh layer of concrete wherever it may be needed to make your concrete surfaces look brand new again. Placing a new layer of concrete is only one option, if the wear and tear is extensive enough, Apex Concrete can also replace concrete anywhere you might need it.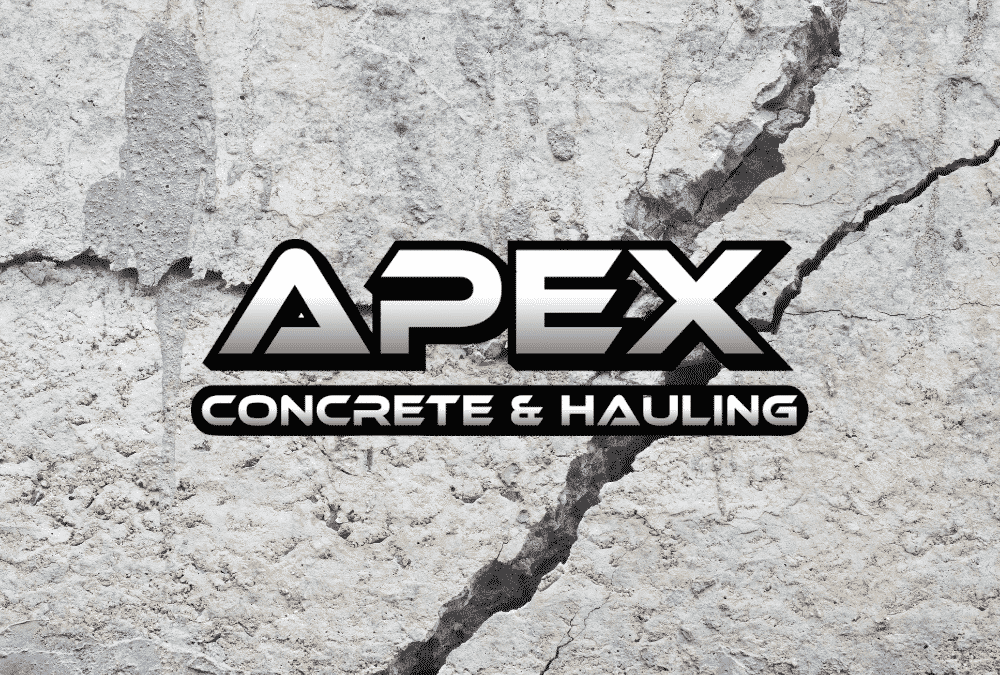 Repairing a Concrete Slab
A concrete slab may be useful for many different purposes, especially when you want to have a permanent …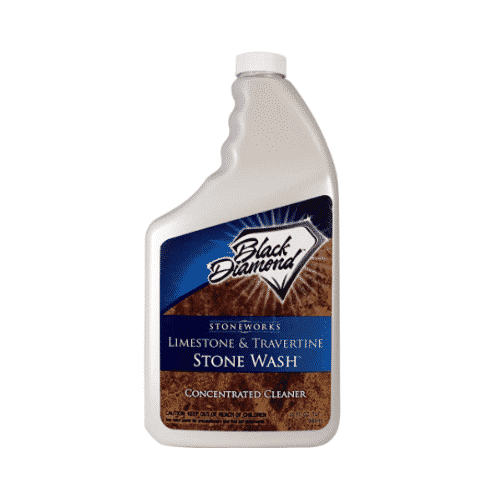 The Best Concrete Cleaning Agents
Wouldn't it be nice if you could just throw your concrete surface in the washing machine? That whenever a spill …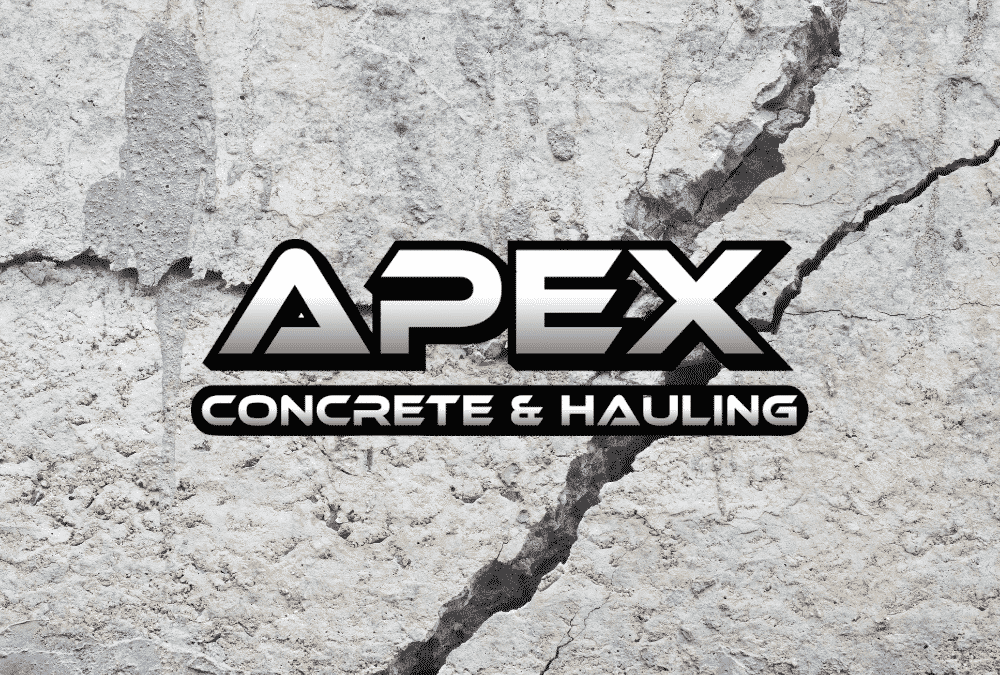 Best Concrete Finishing Tools
Concrete finishing requires you to have a lot of patience with good dexterity. When you don't want to tackle …
We'd like to hear from you, even if it's just a question, we'd be happy to give you an answer! Reach out to us through, email, phone, or our customer contact form and we will get back to you as soon as possible!
Get In Touch With Us Below!