Book Your Spot Before We Are Full!
We are a full service Snow Removal Company. Snow and ice pose extensive obstacles and dangers for both commercial and residential properties. Apex Construction Services leverages industry expertise, strategic preparation, and innovative technology to safely and efficiently execute snow and ice services while eliminating risk for clients statewide.
Fill Out This Form To Book You Snow Removal Team!
With the winter months fast approaching, harsh weather can be highly unpredictable and difficult to deal with. There is no stopping the next blizzard or waking up to a layer of freshly fallen snow. Don't let the snow prevent you from getting in or out of your driveway after a big storm. Our professional and insured fleet will come plow your driveway clear of snow. Whenever there's a storm, big or small, rest assured that we've got you covered.
When you call us, you are able to add additional services for pathway clearing to ensure you are able to move about your walkways or front steps with ease. For best plowing results and to avoid any damage we recommend staking the shape of your driveway before service.
Apex Construction Services provides professional, timely, and reliable snow removal services to commercial clients in Greensboro, High Point and greater Winston Salem, North Carolina. Our hard working crews use the best equipment to get your parking lot and sidewalks cleared of snow and ice before you open for business.
Parking lots
Office Spaces
Sidewalks
Private Roads
You need a professional and reliable snow plowing company in Greensboro, High Point, and greater Winston Salem, North Carolina. Our goal is to keep your premises open and ensure the safety of your customers regardless of what kind of frozen precipitation has fallen from the sky.
We don't wait for the snow to cover the ground to take care of business! Before the snow arrives, we will give the proper maintenance to your lot, loading docks, sidewalks, etc to prevent the snow and ice to create an unnecessary headache along with after and when needed. 
Our professional and trained fleet includes sanding units and trucks that are equipped with the proper de-icing materials to ensure that you and your customers will be safe and taken care off. We will keep you keep you looking good but most importantly… SAFE!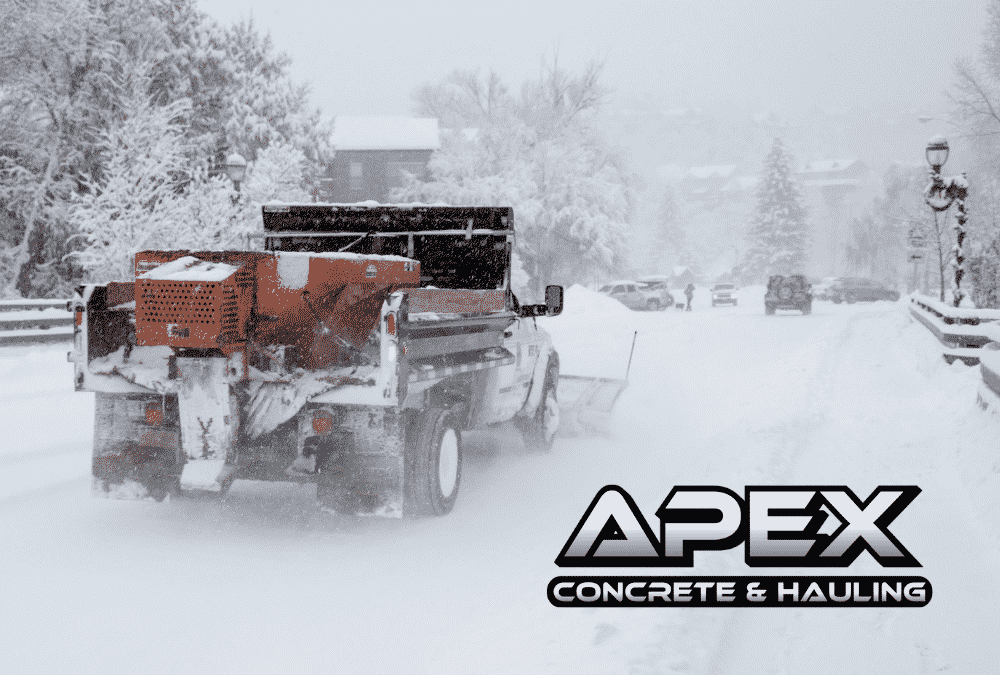 How Do You Get Rid of Snow Quickly?
In North Carolina, you never know when snow is going to strike. It could be in December or it could never come at all. …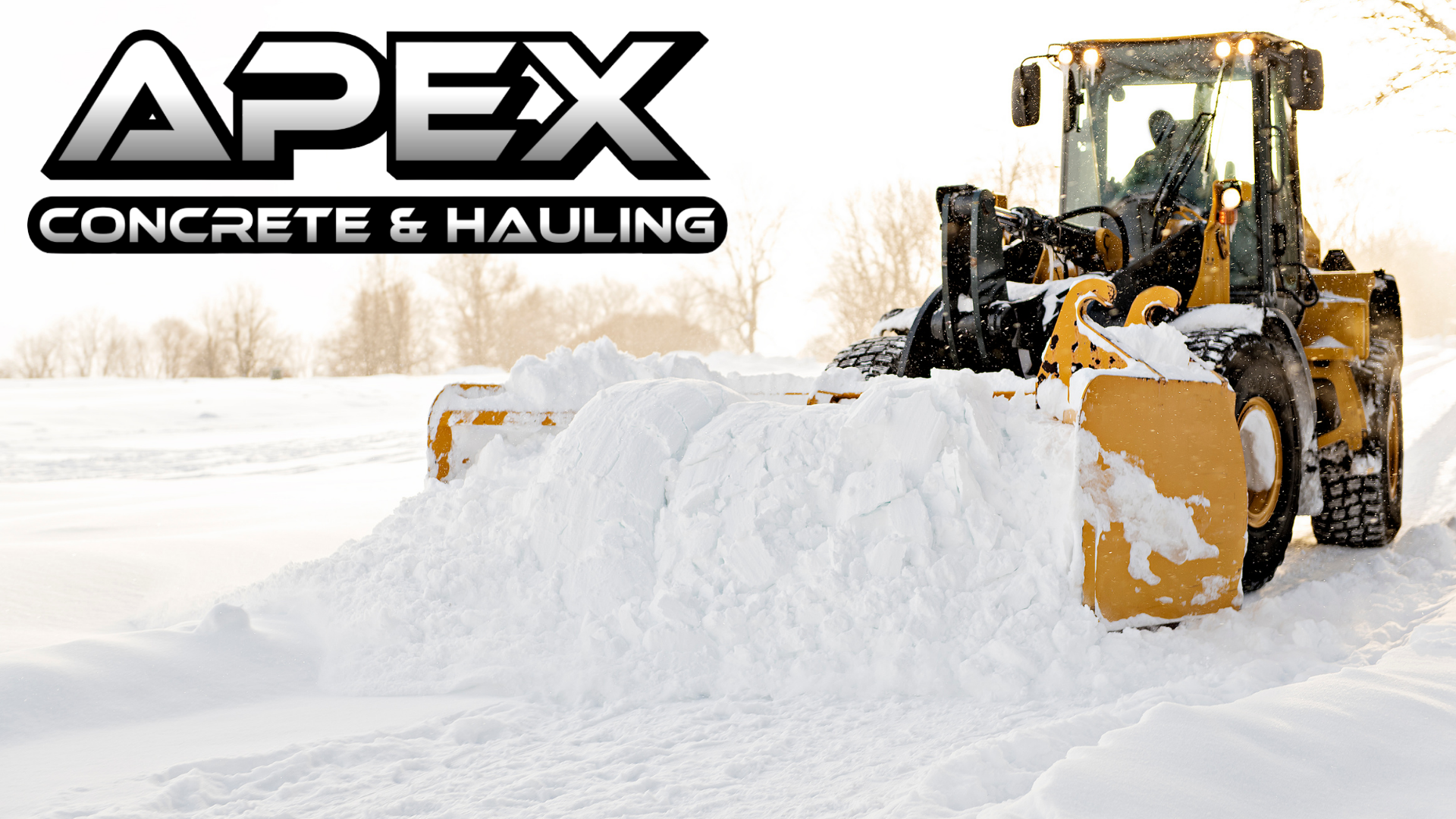 Start Thinking Of Snow Removal – A Winter Outlook For North Carolina 2022
Snowfall is a common occurrence …
We'd like to hear from you, even if it's just a question, we'd be happy to give you an answer! Reach out to us through, email, phone, or our customer contact form and we will get back to you as soon as possible!
Get In Touch With Us Below!