For An Estimate Please Fill Out Our Contact Form
Don't take our word for it, hear from our previous customers!
Reviews
Do You Need Expert Drain Installation Services in North Carolina?
Are you having issues with excess or standing water? Apex Construction Services has been around since 1998, we are well-seasoned and experienced with french drains, concrete catch basins, piped and buried downspouts, rain gardens, installation in North Carolina. We have permanent solutions to your waterproofing and drainage needs. Many homeowners in both the Guilford and Wake Counties deal with drainage issues throughout their yards and landscape. Solutions like french drains are a time-tested solution for removing excess water from your property.
If you are currently dealing with a sinking, soggy or unusable yard in North Carolina, contact us. If you need assistance with yard erosion or storm water management, our experts can work with you to create a custom solution for you yard.
Despite the name, the concept of French drain installation didn't originate in France. It was a farmer and judge by the name of Henry French that came up with the idea when he wrote a book about farming drainage back in 1859.
The concept behind this type of drainage system is creating a way to get water flowing downhill, away from the house, in the most natural direction possible. Our contractors have been offering french drain installations in NC for years, and we have the methods, tools, and equipment to get the work done quickly and correctly, regardless of the difficulty. If you think you could benefit from a french drain, call us today for your fast, no-pressure quote.
Catch basin installation is a vital component to any landscape drainage setup. These grate-covered boxes are available in a range of materials, sizes and are placed in low areas where excess water collects to prevent any drainage problem in the yard. Water and solid particles flow into the box, with the solids settling in the bottom. As the water level rises, it reaches the outlet trap and flows into the local sewer system or watershed.
A sump pump is usually set in a sump pit or in a basin, Basically the lowest spot situated in the basement or wherever you see an easy water accumulation. Sump basins are usually made up of plastic or fiberglass, you can easily purchase these at home centers. As the water level beneath the basement floor start to rise, the pump gets activate automatically when the pit gets filled up with water due to the rise in water level, and then the sump pump discharge excess water to the outdoors. And it shuts off automatically once the water level get back to normal. It turns off on its own because of a float device on the pump.
 If you are facing an occasional water accumulation in your basement, then a sump pump can help you to an extent. But if you are going through a Seriously flooded basement on regular basis, then you need to lookout for other options. Well, installing a sump pump would not stop water from coming in, but yes it can help in discharging excess water from your basement, and it is relatively inexpensive.
 For its better effectiveness it is suggested that you should install a sump pump with a drain tile system, This drain tile system makes the ejection of water more convenient for the sump pump.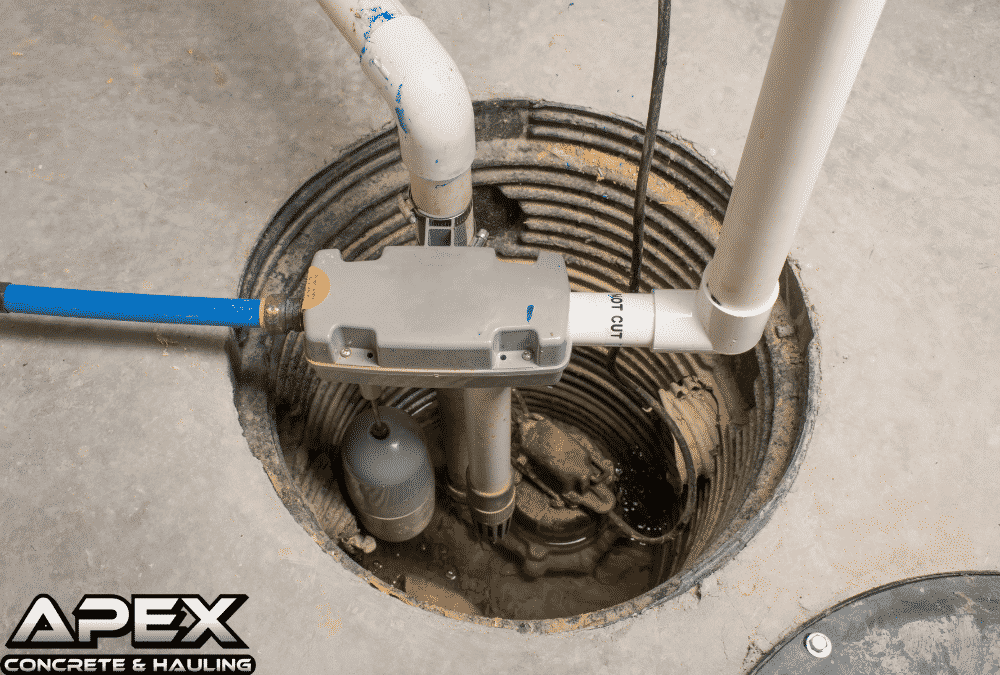 How to Install a Sump Pump
Sump pump installations are necessary for homes where water continues to accumulate in your basement. In simple …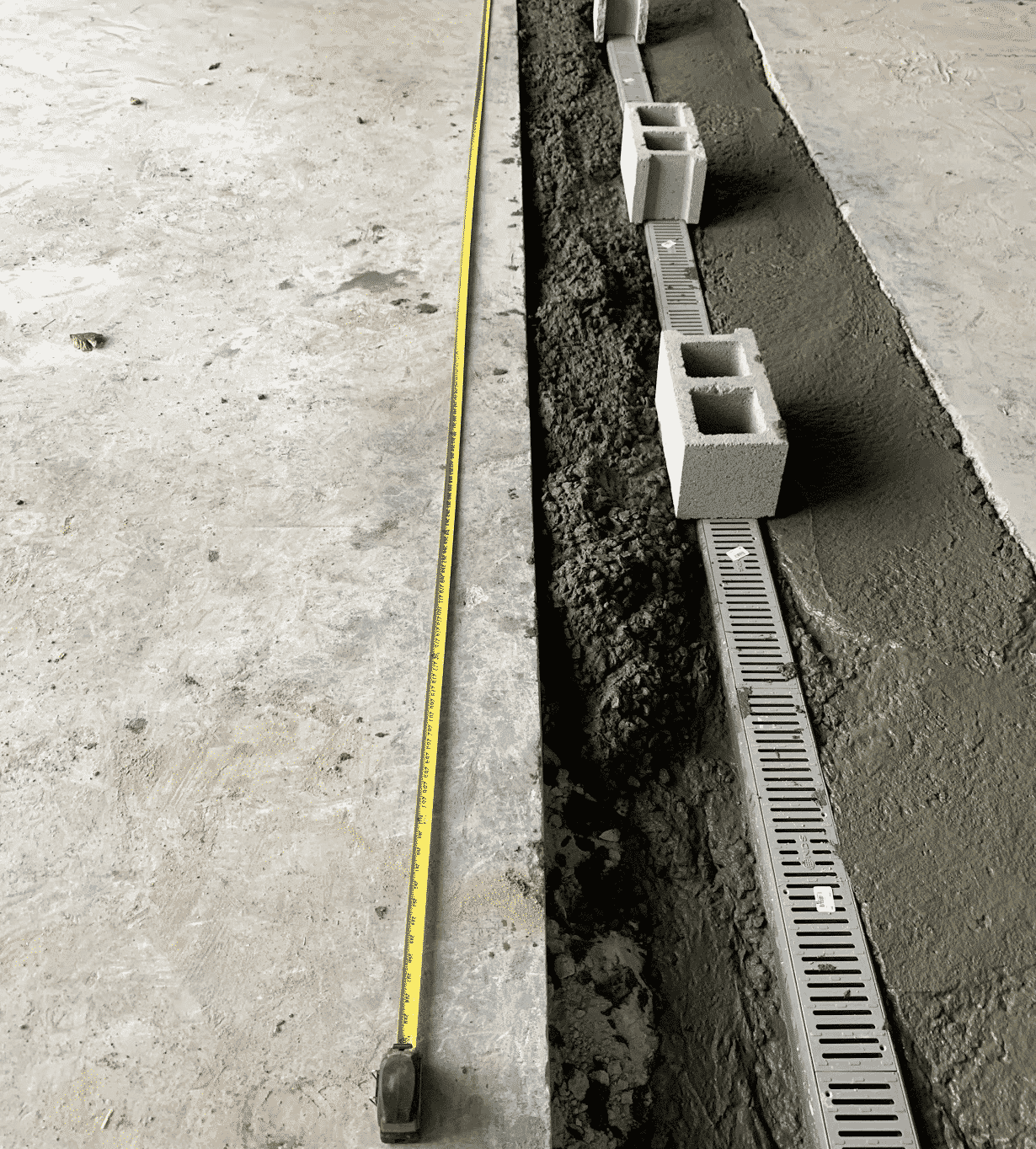 French Drains are subterranean drainage systems that direct excess water to a specific location. For example, water will seep through a layer of gravel …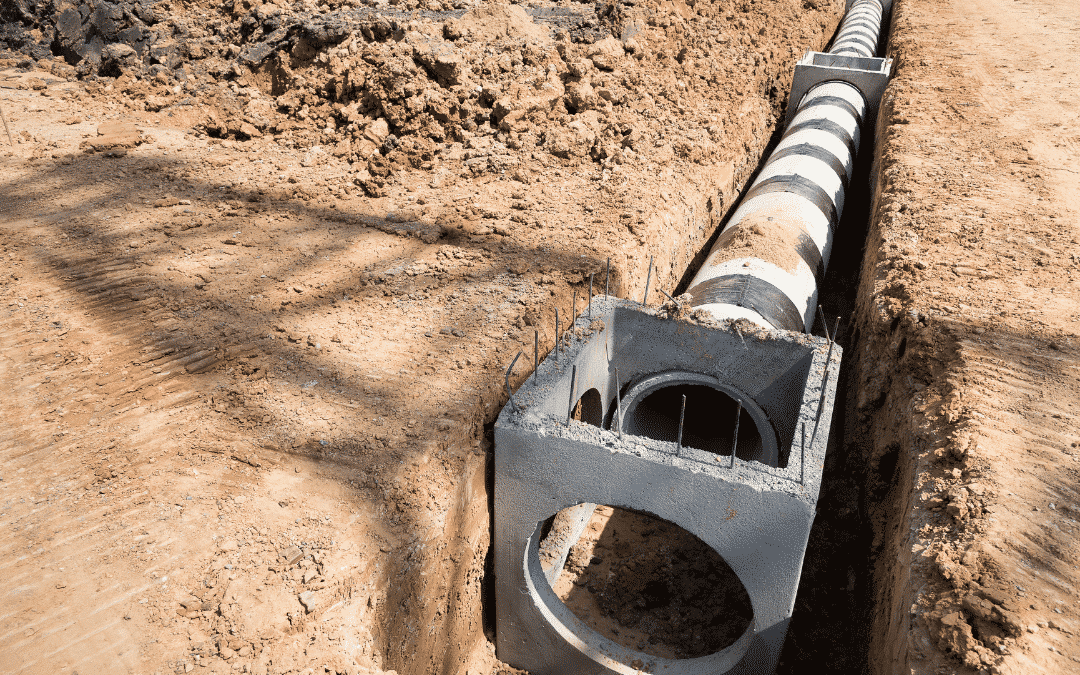 How to Install a Sump Pump
Sump pump installations are necessary for homes where water continues to accumulate in your basement. In simple …
We'd like to hear from you, even if it's just a question, we'd be happy to give you an answer! Reach out to us through, email, phone, or our customer contact form and we will get back to you as soon as possible!
Get In Touch With Us Below!