For An Estimate Please Fill Out Our Contact Form
Don't take our word for it, hear from our previous customers!
Reviews
If you're thinking of adding a patio to your home, deciding which material to use for your new outdoor surface can be difficult. While some may consider concrete to be a dull option, alternatives such as brick, stone, and wood patios can be far more costly and way more than you had budgeted for. If this is a dilemma that's been troubling you, then you may want to consider a stamped concrete patio.
As experts in the field, we at Apex Construction Services promise to build a concrete patio that will suit your personal aesthetic and lifestyle. While each alternative material has its own advantages, concrete encompasses the benefits that the other surface competitors have to offer, as well as contributing its own stunning amenities. With your imagination as the only limitation, your backyard will be the concrete patio your neighbors envy.
Is a concrete patio a good fit for your backyard? 
When it comes to concrete patios, North Carolina homeowners have a wide variety of options to best suit your outdoor living spaces. Not only are you able to install a patio, but can create the ultimate campfire and fireplace as well. Here at Apex Construction Services, you can choose from a wide range of fireplace kits. Styles such as square or rectangular are also that of your personal preference. We can assure you that your concrete patio will be designed and constructed to withstand the elements, no matter what they may be.
Adding a concrete patio to your pool deck is also something assured to add value and charm to your home. Because of its versatile structure, we are able to cut and stamp concrete onto your pool deck with sleek patterns and designs. Not only will it add dimension and beauty, but an inviting aura as well. It is important to note that since the patio is made of concrete, it will last for several years. Concrete outlasts other materials and can withstand heavy traffic from children, pets, or patio furniture. It will not sink or settle unevenly, as other patios do. Working with Apex Construction Services allows you to improve the aesthetics and functionality of your property's landscape. We will construct a concrete patio that will provide you with a beautiful surface and many memories for many years to come.
Highly Versatile and Aesthetically Pleasing 
Concrete is remarkably adaptable compared to other construction materials. With the right stamping technique, you can easily create a curved patio, find the right color choices to match the color scheme of your houses' exterior or landscape. They may also be stamped or engraved to look like brick, flagstone, slate, or tile—all trendy and stunning-to-look-at paving materials. Together, these are excellent ways to offer a concrete patio design more dimension and flair.
Cost-Efficient but Still Luxurious 
Expensive stone or wood patios may look nice, but they come with a hefty price tag. These ventures are often labor-intensive installations — inevitably boosting the overall cost. Concrete doesn't lose all of that luxury, but it is usually less expensive than other alternatives. With stamped concrete, you are also less likely to sustain damage, which means you won't have to invest in costly replacements in the future.
Just as every hardworking homeowner knows, something that doesn't take up much of your time is a valuable investment. Concrete patios have minimal maintenance requirements. In order to maintain a concrete patio, you may only need to add a good sealant every couple of years and sweep or rinse it clean when it becomes dirty (or even let the rain do the job). Compared to other surface materials, stamped concrete is a breeze, allowing one to relax when it comes to the time to clean.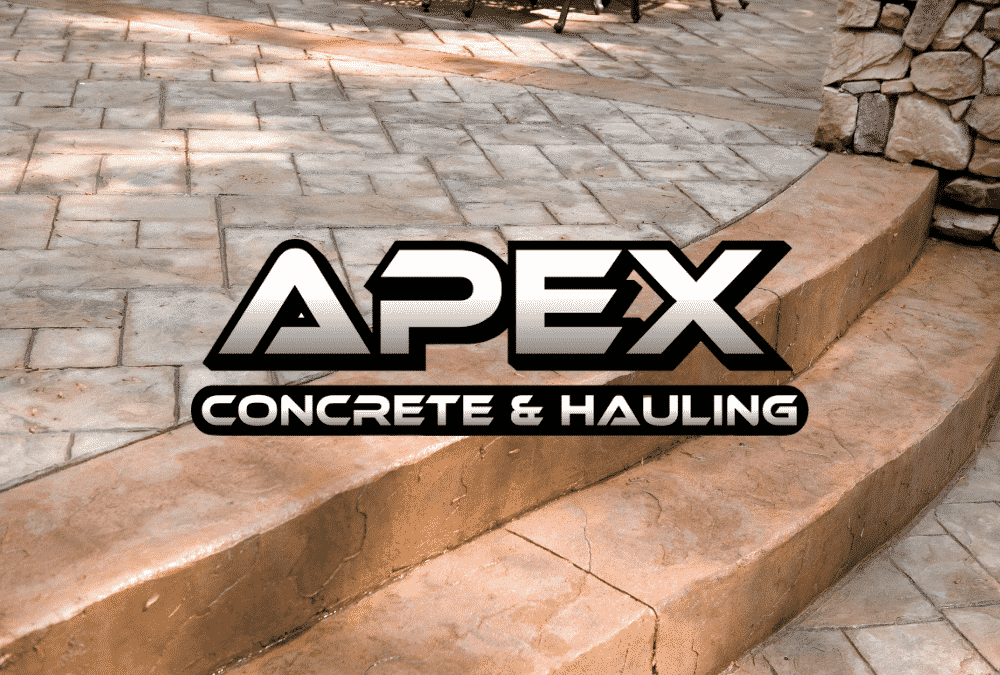 Top 10 Beautiful Concrete Patio Idea and Designs
If you want a patio built at your home, you may want to choose the best materials for your needs. Concrete will be one …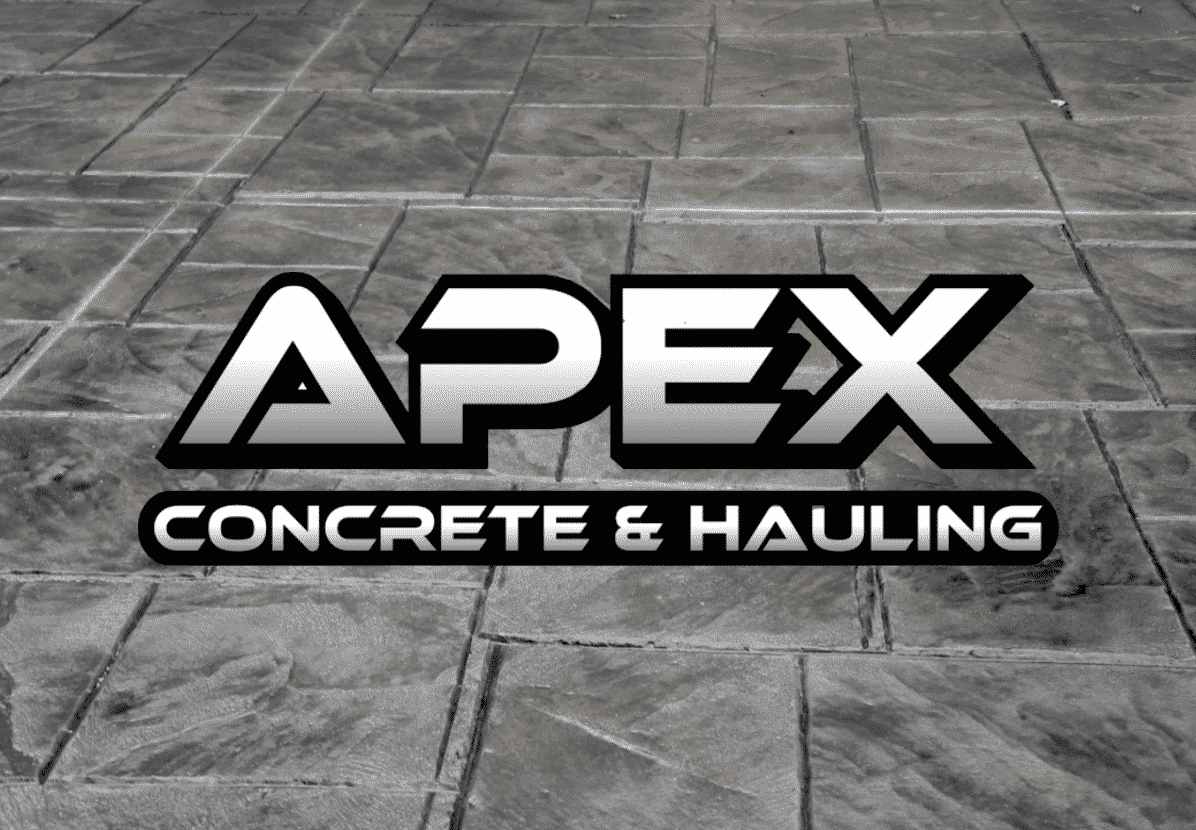 Paving stones, also commonly referred to as "pavers", are made of natural stone, brick, concrete or other materials. With many shapes, sizes, styles, and textures available, pavers offer durable ,…
The Different Types of Foundation for Your Gazebo or Shed
It's time to finally install your dream shed or gazebo! With the help of our experts at Apex Concrete Services, building …
We'd like to hear from you, even if it's just a question, we'd be happy to give you an answer! Reach out to us through, email, phone, or our customer contact form and we will get back to you as soon as possible!
Get In Touch With Us Below!