Paving stones, also commonly referred to as "pavers", are made of natural stone, brick, concrete or other materials. With many shapes, sizes, styles, and textures available, pavers offer durable and stylish design options for any outdoor space, especially patios.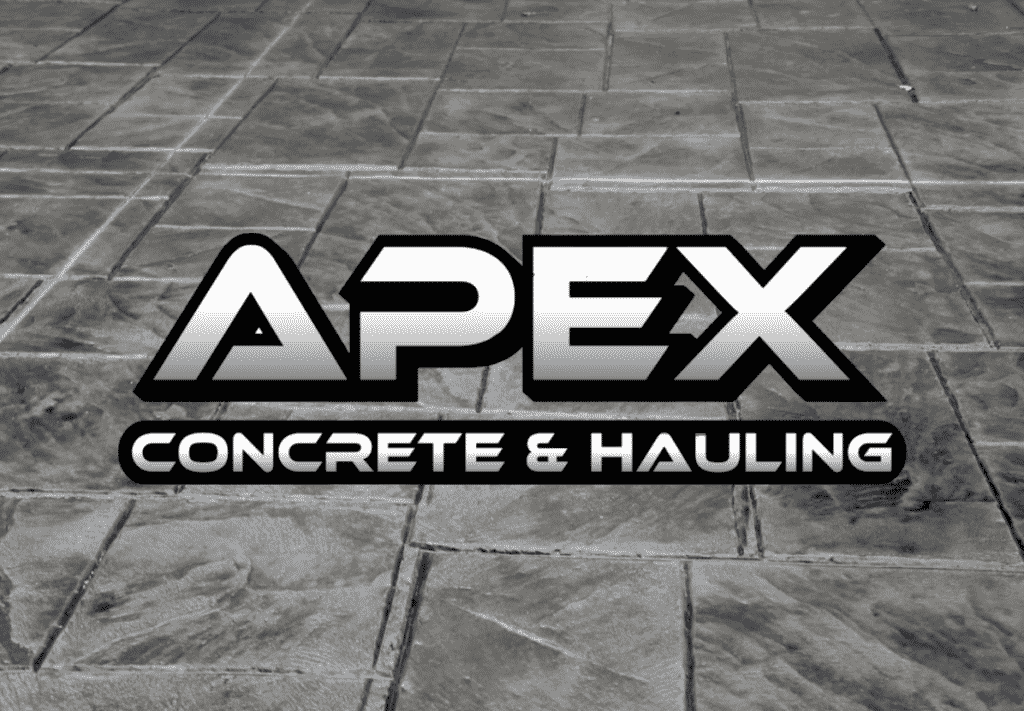 Below is a list of the Top 10 Patio Pavers:
 1. Coventry Brickstone
Coventry Brickstone pavers provide a classical look for any outdoor landscape design. These pavers are perfect for traditional homes and historic neighborhoods because they offer the classic look of traditional, age-worn brick. These pavers can be ordered in a full range of colors, and they can be configured in a variety of patterns. These pavers offer an aged, rustic look that is both classic and distinguished.
2. Miranda
The Miranda paver has a tumbled and weathered texture, which gives it a unique and worn look. The Miranda paver stones come in one bundle that consists of five different shapes and sizes. These interlocking paving stone  shapes can be assembled in a variety of different patterns, which allows you to create a unique look for your space. In addition to their different sizes, Miranda pavers are also available in different color options. 
3. Renaissance
Renaissance paver stones are designed to resemble the piazzas and walkways commonly found during the European Renaissance. These pavers have the look of naturally aged stone and are protected with ArmorTec for lasting beauty and color. These paving stones are particularly well suited for historic houses and landscapes. Each Renaissance paver offers the look of naturally aged stone, which is perfect for completing any historic, vintage, or contemporary landscape.
4. Mega-Lafitt
Mega-Lafitt pavers provide some of the most natural-looking texture available in a modular paving system. These pavers combine the look and feel of flagstone with the strength and durability of modern paving stones. The larger proportions and natural-looking modular shapes of this paving stone allows for easy installation and extensive design flexibility. 
5. Bristol Stone
Bristol Stone pavers come in two sizes, 6"x 9" and 6"x 6". These two sizes can be either combined or used individually to create unique walkways, patio, and focal points. These pavers have a softly sculpted texture that captures shadow and light. The antique, tumbled appearance of soft coloration of these paving stones make them perfect for any house style or landscaping. 
6. Cassova
Cassova pavers resemble traditional Brussels pavers with their graceful simplicity and weathered, dimpled surface. These paving stones can also be configured into a variety of designs, including herringbone, basket weave, running bond, or stacked-bond patterns. Cassova pavers also make a great accent for other pavers or soldier course. A soldier course is a boarder used to contain a gravel walk. 
7. Classic Brick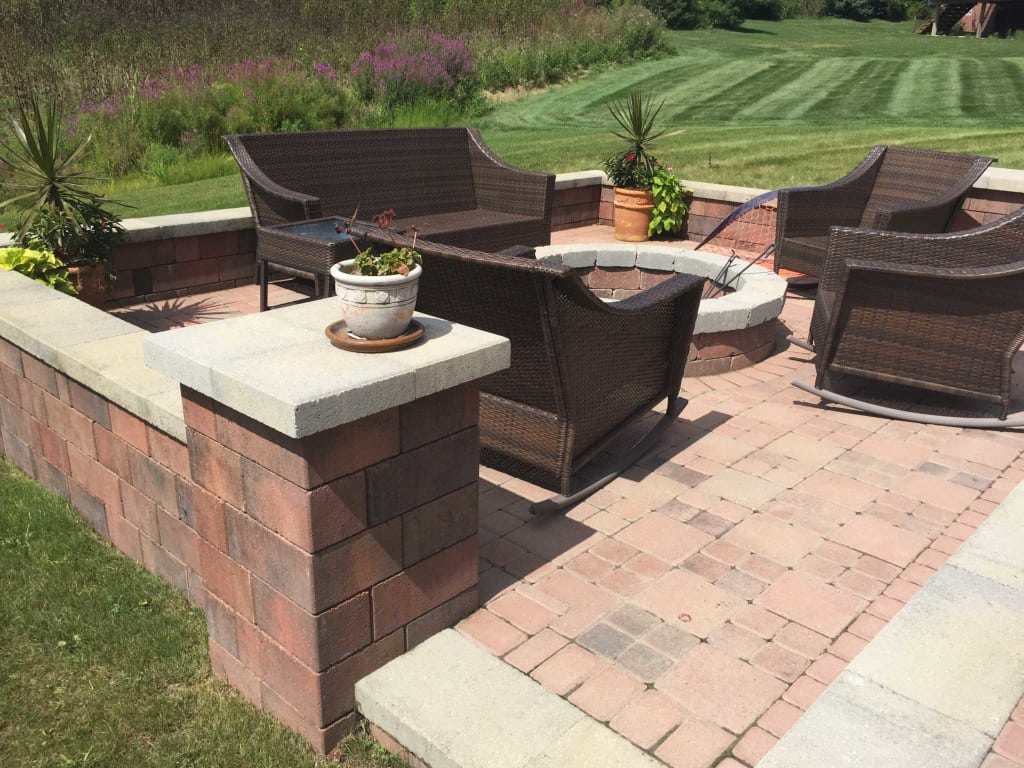 Classic Brick pavers provide you with the timeless look of real brick, while also having the durability of a concrete paving stone. With the physical shape of a basic Holland Stone, the Classic brick paving stone has no spacers and simulates a traditional and classic brick look when installed. 
8. Cobble Circle: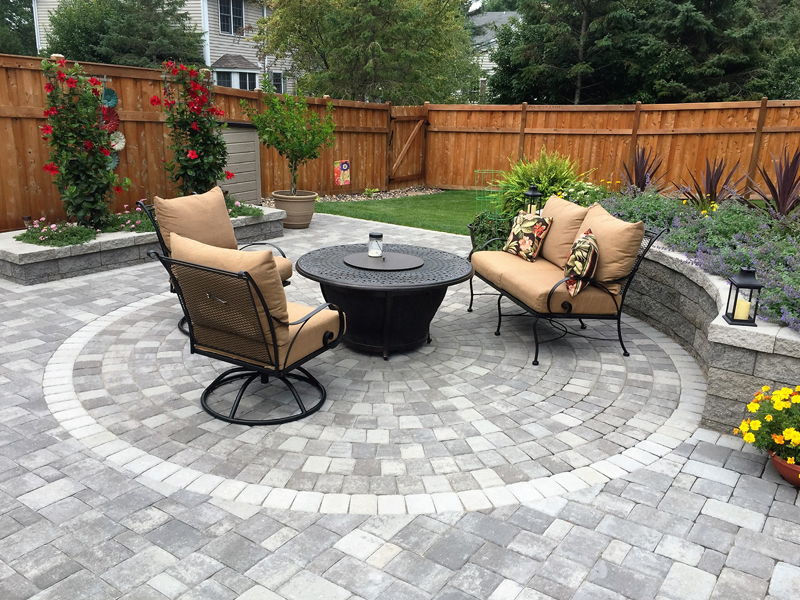 Cobble Circle pavers have a pillow top surface and rounded edges. Cobble Circle pavers make the creation of a circular patio or other landscape focal points much simpler to create. These paving stones are ideal for patios, walkways, pools and any areas with medium vehicular traffic (such as driveways, turn-arounds, or parking spots.)
9. Contempra:
Contempra pavers are an original and timeless paving stone. The Contempra paver is perfect for pools and adds elegance to any patio or driveway. These paving stones are available in three sizes and six different colors. The smooth finish and sleek lines of this paver gives it a modern twist while also allowing you to make a statement that does not compete with your view.
10. Holland Stone:
Holland Stone pavers are another timeless classic. These traditional brick style paving stones come in a variety of patterns that can be used to create formal walkways and patios. Holland Stone pavers are often used as borders to complement other pavers. 
How to maintain your pavers:  
Pavers are virtually maintenance-free. It is a good idea to sweep, seal and regularly clean most paving stones to enhance their appearance and longevity. Additionally, using a pressure washer from time to time can help keep pavers clean. Sealing your pavers will often minimize staining and help the appearance and color of them last longer. It is best practice to reseal concrete pavers every two years or so, especially if they are placed in areas with heavy traffic and a lot of wear and tear.
Thank you for reading our top ten patio pavers! If you would like help with your backyard space or live in North Carolina and would like to learn more about our services contact us now!