For An Estimate Please Fill Out Our Contact Form
Don't take our word for it, hear from our previous customers!
Reviews
Concrete can be the best solution for all types of residential and commercial projects. Whether you are looking for a foundation, driveways, patios, pool decks flatwork, or slab installation, we can offer the right solution. You can also contact us for concrete repair and upgrades. Our team can handle all the projects efficiently. We will use quality materials and will also offer a cost-effective solution. Concrete demands minimal care and will last decades versus asphalt.
Looking For Concrete Installation?
Concrete Driveway Installation
 A driveway is something that every home needs, so why settle for one made of less reliable materials? A concrete driveway is one that you know will be smooth whenever you choose to leave home. Concrete driveways also come with a variety of benefits over something like asphalt. They last longer, reflect the heat from the sun, rather than absorb it, and they can handle more weight than driveways made out of other materials. These are only some of the many benefits offered from concrete driveways. 
Patios
It may seem like patios are limited to basic materials to work with, like wood, but believe it or not, patios made out of concrete are actually far more ideal than wooden ones. For starters, concrete can be heavily customized for stylistic taste, far more than wood, and other common patio materials. Also, just like everything else concrete can be used for, it lasts longer. Concrete doesn't chip, or get scuffed like wood does, it's less fragile and more versatile. Not to mention, even if it did manage to get damaged, it's quick and easy to repair for a company like Apex Concrete.
Pool Deck Installation
Don't know where to start when considering a pool deck installation? Don't worry. As always, our experienced staff is available for consultation before the start of the project. They can help you decide between different materials which may best suit your area or aesthetic, customize the design based on your dream look and help you plan a budget that best suits your individual needs. Our entire process is designed with the client in mind, from beginning to end. There are no limits to how creative you can be with a design, as our team is exceptionally skilled in material use, design and building.
Garage Floor Installation
Your garage is a place that often requires a lot of maintenance to keep looking nice, and kept, but that can become difficult to keep up with, especially if the garage floor is made out of anything but concrete. A garage can be used for a number of reasons, whether you plan on parking your car in there, or just using it for storage, or as a project shed, you need a floor that won't crack under a car, or a dropped box or hammer. Concrete floors can handle it all, they are built to be strong and maintain shape despite heavy loads. Just like with the patios, concrete can also offer a number of stylistic options when it comes to customizing your garage.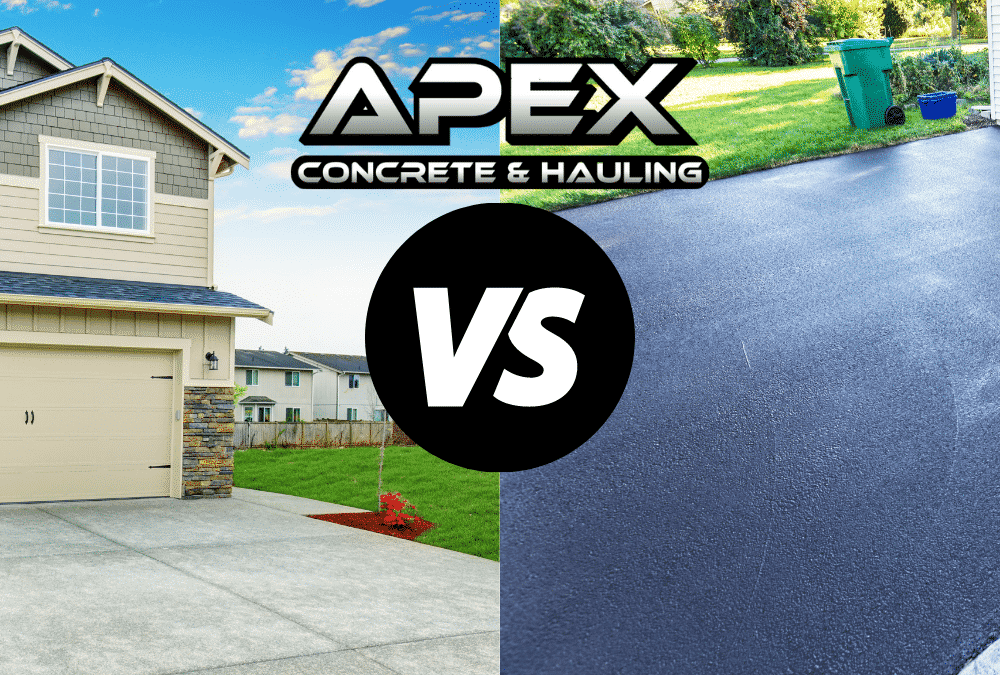 Why Is Concrete Better Than Asphalt?
The two most popular materials for a driveway in North Carolina are concrete and asphalt. Each material has its pros and cons like anything else …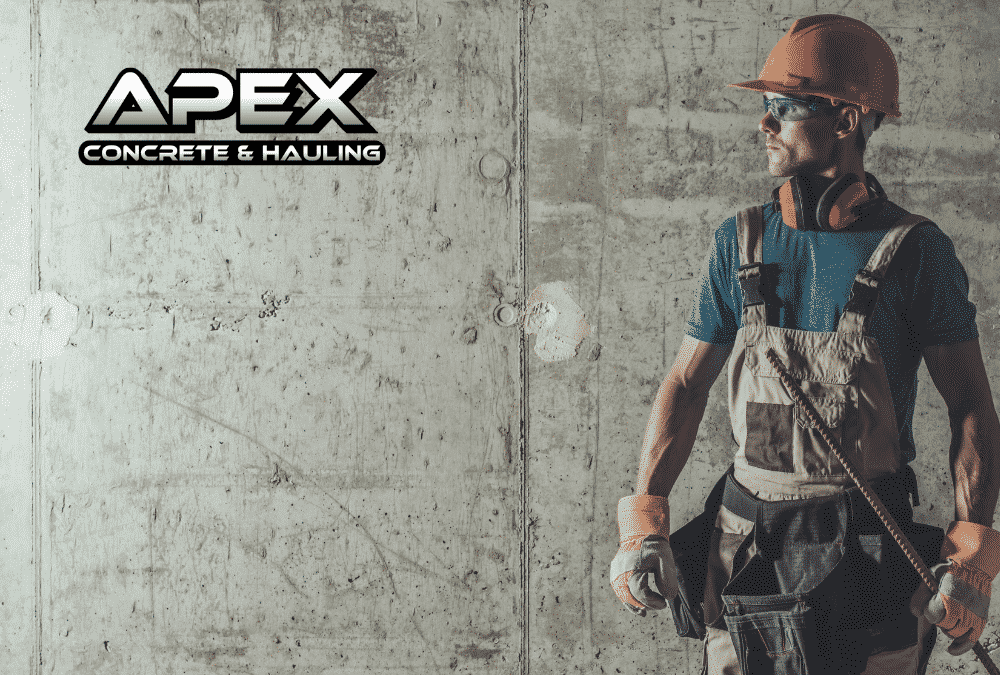 What to Expect From a Concrete Contractor
Concrete is one of the most popular building materials in the construction industry today. From foundations to patios, concrete is going to be one …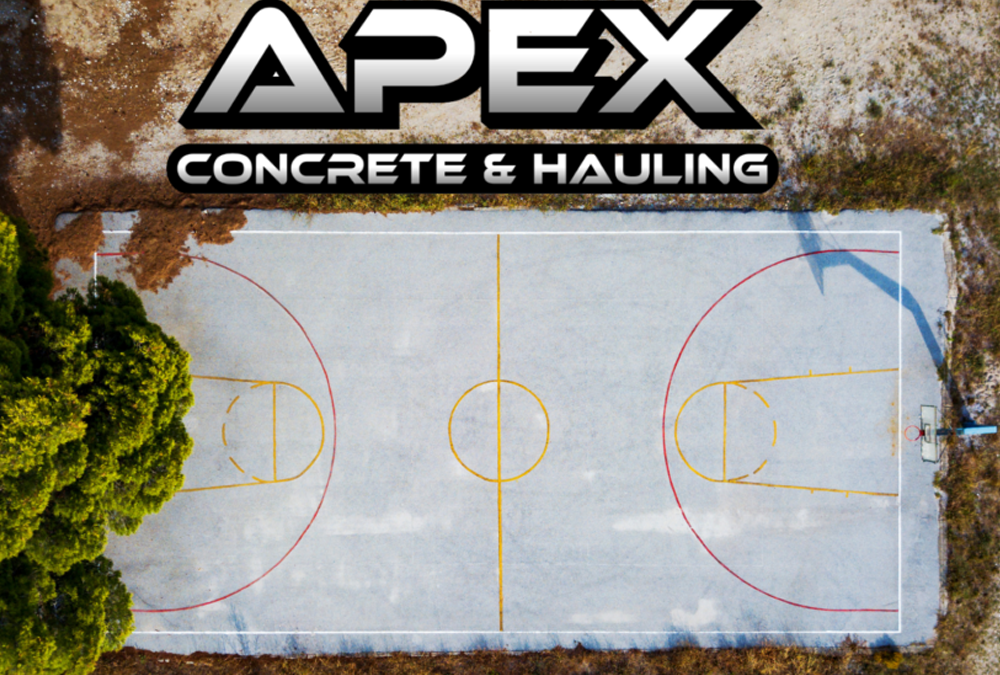 Why Choose Concrete For Your Basketball Court?
Concrete can be the best solution for all types of outdoor projects. Outdoor basketball courts are …
We'd like to hear from you, even if it's just a question, we'd be happy to give you an answer! Reach out to us through, email, phone, or our customer contact form and we will get back to you as soon as possible!
Get In Touch With Us Below!