Concrete is one of the most popular building materials in the construction industry today. From foundations to patios, concrete is going to be one of the most critical parts of any residential or commercial building. Concrete will replace traditional building products, such as, clay or limestone which were used in construction projects for centuries.
Concrete is chosen because it is very cost-effective and durable for many uses. You will be able to have a flexible and creative construction design when using this material. To enjoy the best benefits from this material, you also need to hire the best concrete contractor around the Triad area. Here's what you can expect.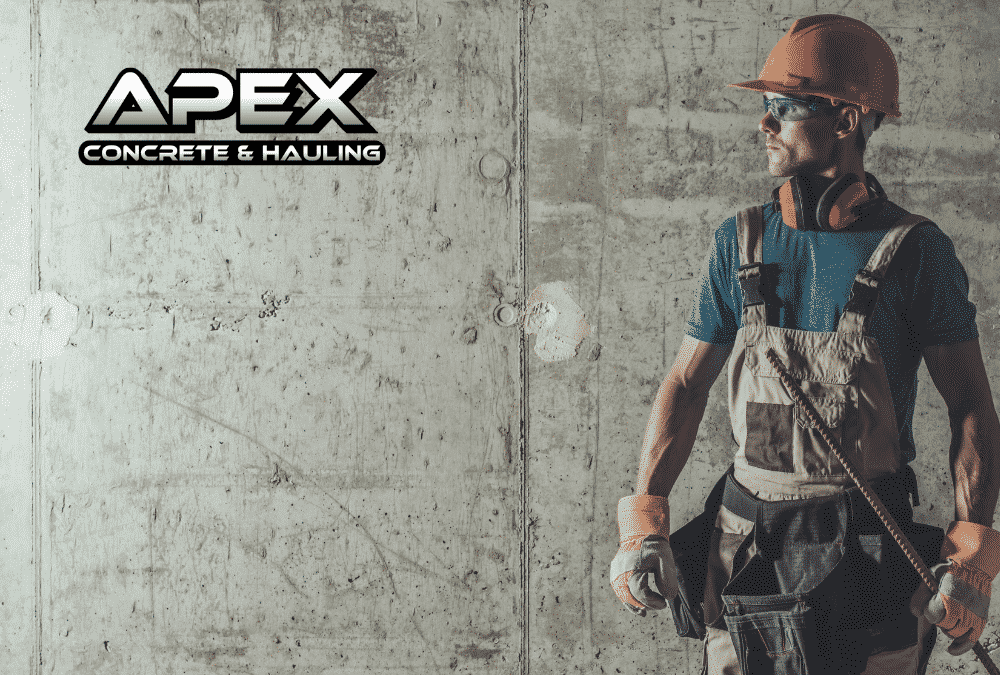 Why Should You Work with Professional Concrete Contractors?
Monitor your concrete installation projects from beginning to end
Experienced concrete contractors can work with any type of concrete, which ranges from the mixing stage, finishing procedure, and design. We have the experience and expertise necessary in the North Carolina construction industry. We work with all types and specs of concretes that are used in your home or building.
When hiring a contractor, they will provide you with a pre and post job assessment. They will ensure that the concrete surface is done smoothly without any flaws or unwanted damages to your property. Hiring a good concrete contractor is very useful to help you avoid getting any problems in the future.
Create Custom Design for Your Concrete
Working with these contractors can also help you in creating custom concrete work when building your home. These contractors have a lot of useful tools that can be used to do any concrete job. If you are planning to use some designs on your patio or driveway, a professional contractor is the only way to go.
They will be ready to help you find the right design that can be applied to your concrete in your building or your properties. It is very easy for you to improve the overall look and appearance of your home by using customized concrete in your property.
Do some maintenance procedures for taking care of your concrete
When you have concrete on your property, you need to learn how you can take care of this material. It is recommended for you to hire professional contractors who have a lot of experience in maintenance.
They will help you remove any unwanted stains from your concrete, for example, dirt, grease, and many different types of imperfections. These professional concrete contractors are going to bring their cleaners which contain emulsifiers for removing oil, stains, and grease easily.
In some cases, your concrete may have some damages or cracks. When this situation occurs, you need to solve this problem as soon as possible. Some damages require you to replace all of the concrete on your property, while some other damages only require you to have minor repair procedures. 
Hire a Professional Concrete Contractor Today
Before you start installing concrete in your home or building, you need to start by hiring a professional concrete contractors for your needs. Experts like Apex will bring all the necessary tools that are required to help you install your concrete in your property as soon as possible.
You can compare some available contractors before you decide to choose a good one for yourself. Contractors like Apex Concrete & Hauling offer high-quality service that is available at a very affordable price. Contact us today!