When you have a concrete project on your commercial or residential property, you may want to consider hiring the best contractors who have experience in this industry and can get the job done on time and on budget.
Hiring the right contractor will help you save a lot of time and energy because they have the real world experience that beats out any DIY-er. When you give a quick Google search around you, you may be able to find some popular contractors who offer the exact service you need. However, it is tough to tell who will stick to their word.
You can follow these simple tips when choosing a good concrete contactor to work with near you.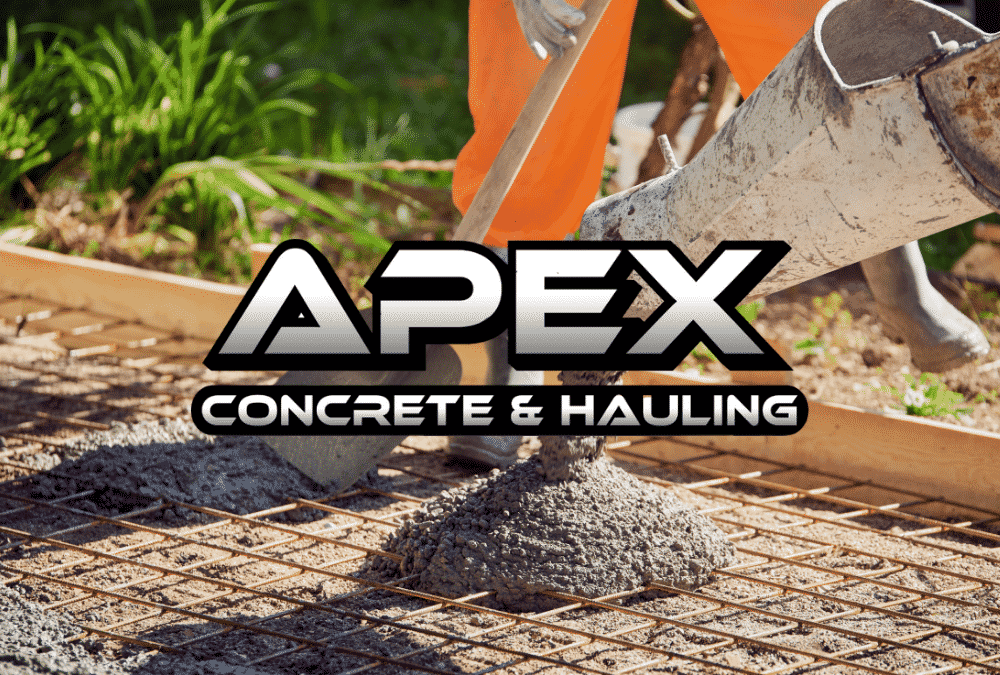 1. Check the reputation of the contractors
This is the most important thing that you can check quickly and easily. You can check the reputation of some contractors by looking at some common review sites like Google, Yelp, and Facebook.
Most reputable companies usually know how to deliver the best services and products for their clients and ask for reviews because they know others will be looking. The more reviews a business has spanning over a long period of time, the better.
2. Verify their warranty and insurance
If you want to avoid any problems in the future with your concrete or concrete repaid, you should never forget this simple tip. You need to work with insured companies that offer a warranty for all users. You can ask any contractor at any time about legitimate insurance coverage that they have for any of their services. Don't be afraid to ask for this as any professional will not mind providing proof.
You can also verify how their insurance policies will guarantee full protection for you and your property, especially when any accidents occur by calling their insurance provider directly. It will prevent you from any uncertainty after the job is complete.
3. Compare their prices
Different concrete companies will offer different prices. Some of them are ready to give you a free quote and others want a commitment before they come and take a look. Remember, you need to consider other factors other than a cheap price. Cheap prices usually indicate cheap work.
Go for affordable services, rather than cheap services. Choosing the right contractor will affect the quality of the concrete you use in your projects. Some companies also offer discounts for their clients at certain events, such as Thanksgiving, Christmas, etc. You can get an affordable price by hiring these contractors during the slow times of the year.
4. Look at their available services
Choosing a good concrete business requires you to compare all the services that are offered by these particular companies. Some popular services are available, for example, driveway concrete driveways and installation, concrete walkways repair, decorative concrete services, concrete flooring solution, concrete resurfacing, concrete parking area installation, and many other services.
5. Check all products that they offer
This is another important thing that you have to consider, especially when you want to choose a good contractor for your needs. There are a lot of products that you can use for installing concrete in your projects, for example, accelerated set concrete, fiber-reinforced concrete, standard concrete, accelerated set concrete, pervious concrete, etc.
Before you commit to a contractor you must ensure that they are licensed to work in your local area, so you will get the best service quality from them. Choosing a good concrete business near you can be the difference between a beautiful driveway or patio and a massive headache.