When you see some signs of problems on your driveway, you may want to consider replacing it with the new one. Driveway damages can be caused by many different factors, such as freezing temperature, the weight of your vehicle, de-icing materials, motor oil, etc. We are going to discuss some useful tips on how you can determine when you are going to replace the driveway with the new one.
How Long Does a Regular Driveway Last?
The lifespan of your driveway will depend on many different factors, for example, how you take care of your driveway, climate conditions, materials, etc. Different materials may have a different lifespan. For example, a concrete driveway will be able to last for more than 30 years. Concrete driveways in cold areas may be broken down in about 20 – 25 years. If you have an asphalt driveway, this material will last about 15 – 20 years.
When you have a regular maintenance procedure, you will be able to prolong the lifespan of your driveway significantly. It is recommended for you to consult with professional experts, so they can recommend the best ways for taking care of your driveway. Don't forget to check your driveway condition regularly, so you can notice any damage signs on your driveway as soon as possible.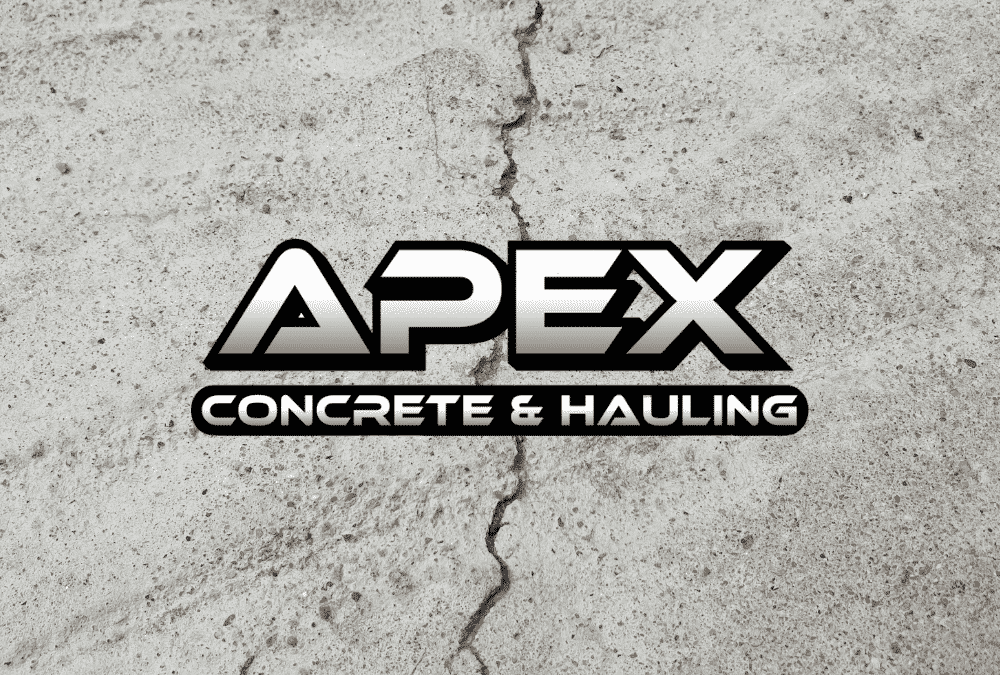 Signs That Your Driveway Needs Repairs
a. Cracks
Do you have any cracks forming on your driveway? It may be a common issue that may occur on both concrete and also asphalt surfaces at any time. In some cases, certain materials, such as oil, gas, de-icing salt, and some other harmful substances are going to penetrate the driveway surface. These materials are going to cause some cracks on your driveway. Small cracks can be repaired, while long and wide cracks will be a sign of serious damage on your driveway.
b. Potholes
This is another common problem that may occur on your driveway surface. It will also take a toll on your vehicles. Going over a pothole on your driveway every day can be tough for your tires and suspension system. Potholes form when the ground under the driveway expands and contracts frequently. Over time, the material on top of the driveway will start to weaken. If you try to fix a pothole yourself you could cause more harm than good.
c. Drainage problem
When your driveway is installed by a professional like Apex, you will never have to worry about the water and its effects. However, when you have drainage issues in your driveway, these problems will lead to serious problems. The uneven driveway will have the water running down to a certain area where water will accumulate. Water is directly related to the number of potholes and cracks on your driveway. When you find pools of water around your driveway, you should call us immediately for a drainage solution.
d. Faded color
This is another common issue that is easily noticeable. If your driveway has a different color than it used to be, this as an aging sign. For a quick fix, you can patch any cracks and add a sealant although it is always recommended to call an expert. It will strengthen the structure of your driveway. Don't forget to check the overall condition of the driveway when you have this problem. When you find that the driveway is weak enough, you can consider replacing it with the new one.
When you have some of these small problems with your driveway, you need to consider repairing or replacing it immediately. Most driveways can last for about 15 – 20 years. If yours is older than this optimum age, you can consider replacing your driveway, instead of repairing it with some extensive repair procedures. Replacing your driveway will be an investment but it will always be one that is worth it especially if you want to sell your home in the near future.
Call the North Carolina driveway replacement team at Apex Concrete & Hauling today.